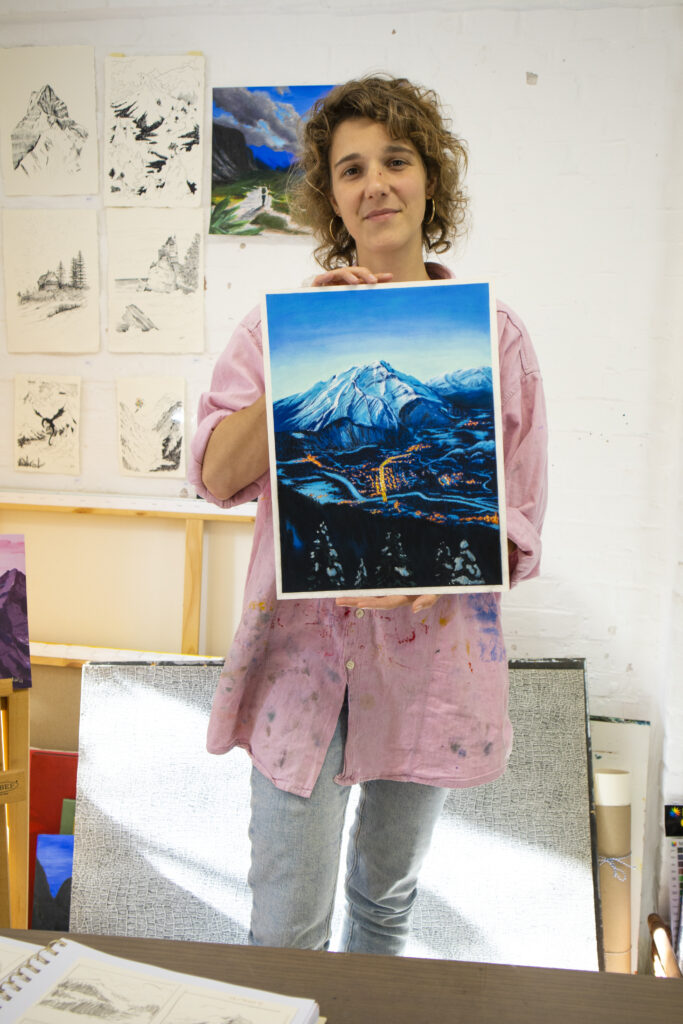 Do you have an idea in mind and are you wondering if I can help you out with my art? On this page I explain the process of having a custom artwork made.
Custom artwork means:
your idea, my talent & expertise
the perfect gift in 3 weeks
clear communication and high quality results
THIS IS HOW IT WORKS.
We'll check the important things: your idea, preferred size & material, colour palette and whether you want the artwork professionally framed or not.
I'll give you an indication of cost and time of delivery. For example: a 30×40 cm artwork in soft pastels will take 2-3 weeks and costs € 450 incl VAT.
There will be two update points in which you can share your feedback and wishes: one during the sketching process and one during the creational process. In my experience this is enough to make sure your wishes are met!
When the artwork is done, I'll give you some extra advice on preservation and handling the artwork. You come & pick it up or we arrange a safe delivery option.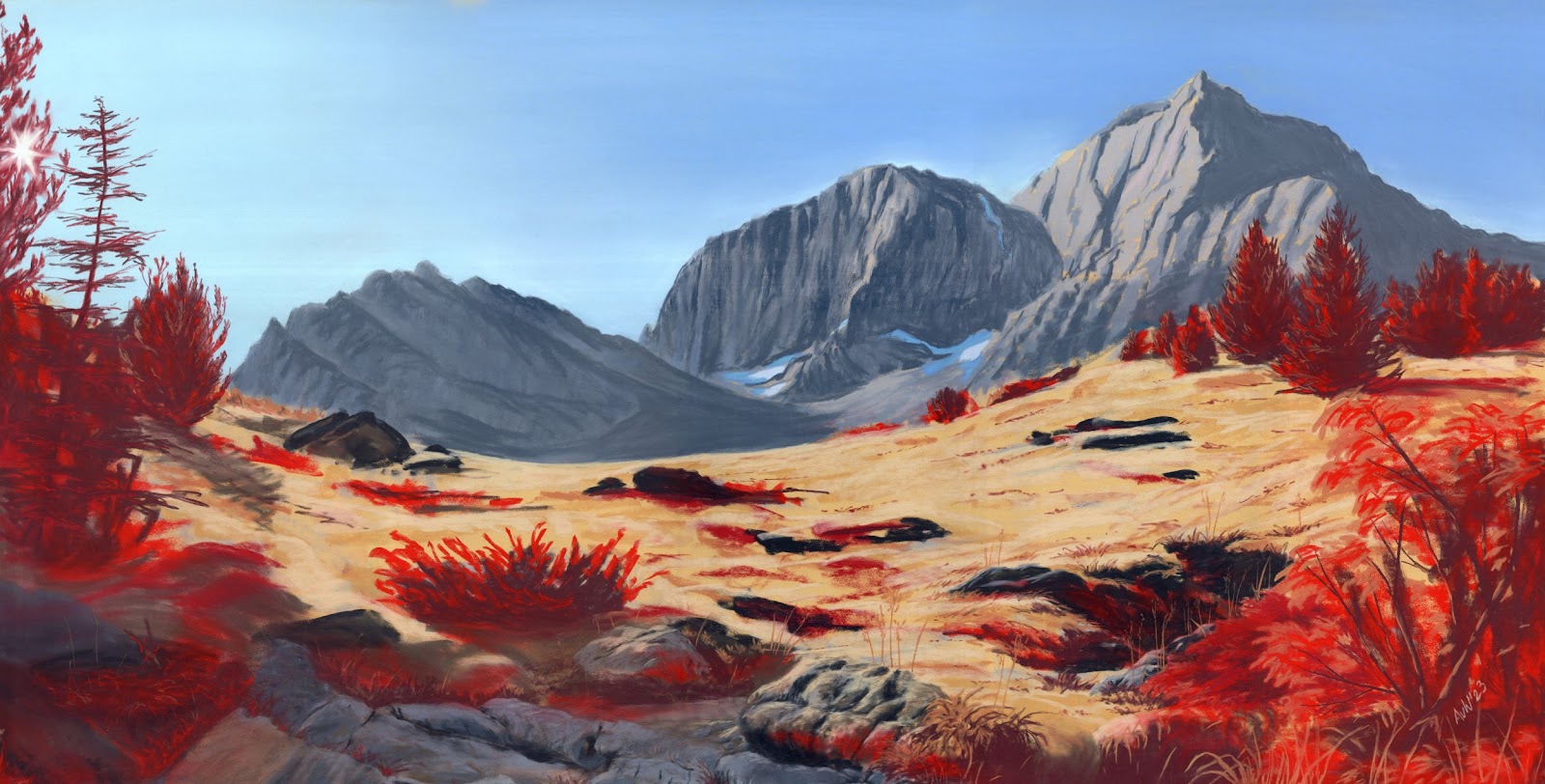 REVIEWS
CLAIRE BELIOS:
Anouschka is a very dedicated and talented artist. She takes time to get to know her client's wishes. These personal touches, which include a discussion on colour palette and positioning, and regular updates for feedback were extremely professional and pleasant. The end result was a hit! I would highly recommend Anouschka and her work.
JESSIE:
The power and energy emanating from this artwork through the use of colour and material touched me. In real life, it was even prettier and I could see the quality of the material and the hand of the artist. Authenticity and personal touch are very important to me. I appreciated that Anouschka communicated well. She gave me time and space to think and to choose.
LYDIA:
I contacted Anouschka because I was looking for an original, timeless present for my dad. I loved coming up with an idea and letting the artist run with it. The end result was even better than expected. I'm really happy with the collaboration! Communication is clear about what you want as a client and what she sees as possibilities.
ABOUT THE ARTIST
I'm Anouschka van Wettum, an artist who loves detail and landscapes and is obsessed with rendering that special feeling only nature can give through ink and soft pastels. I know first-hand the power of art to bring calm when you're caught in a (metaphorical) storm. That's my reason for creating soothing paintings and drawings. I'm based in Utrecht, the Netherlands.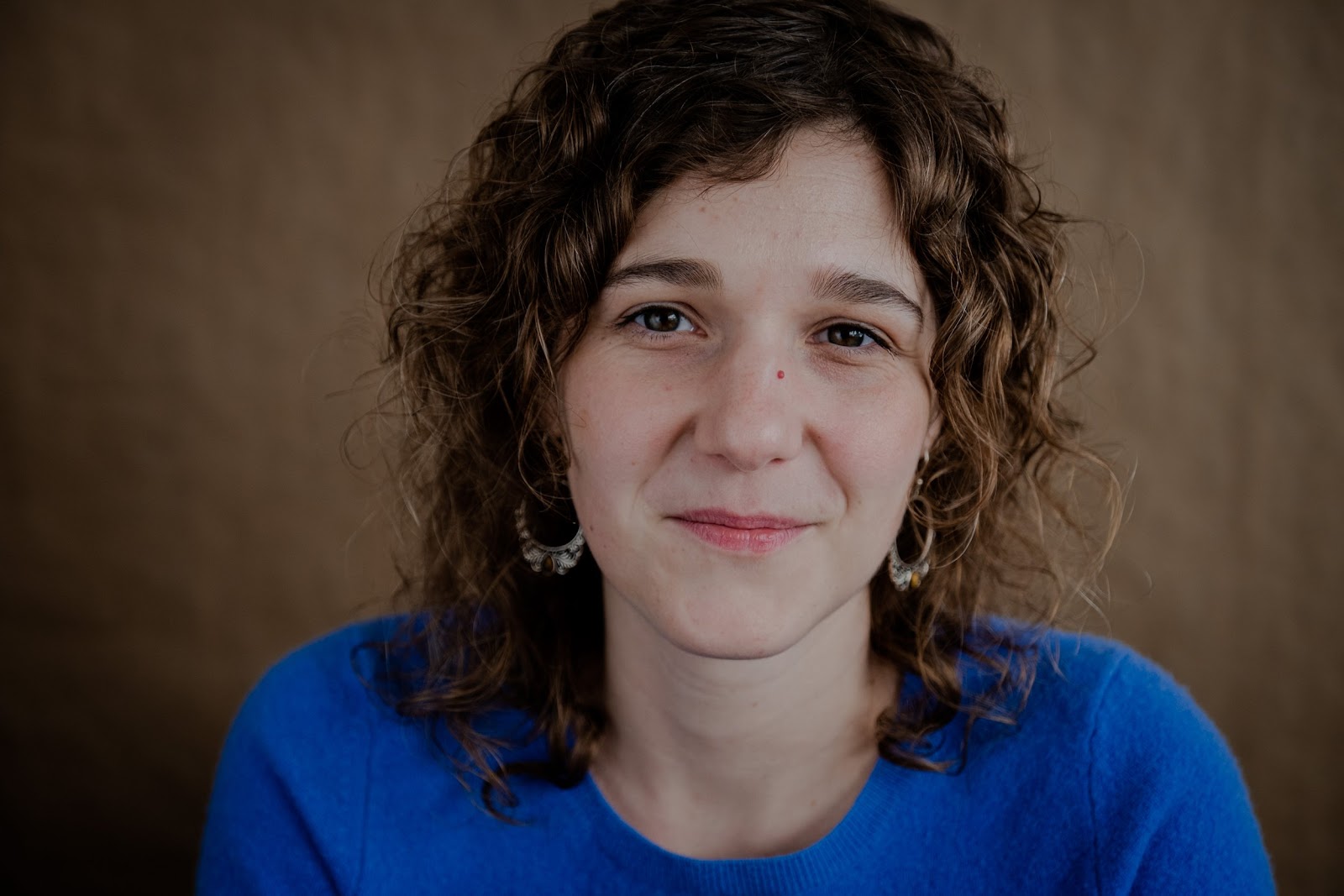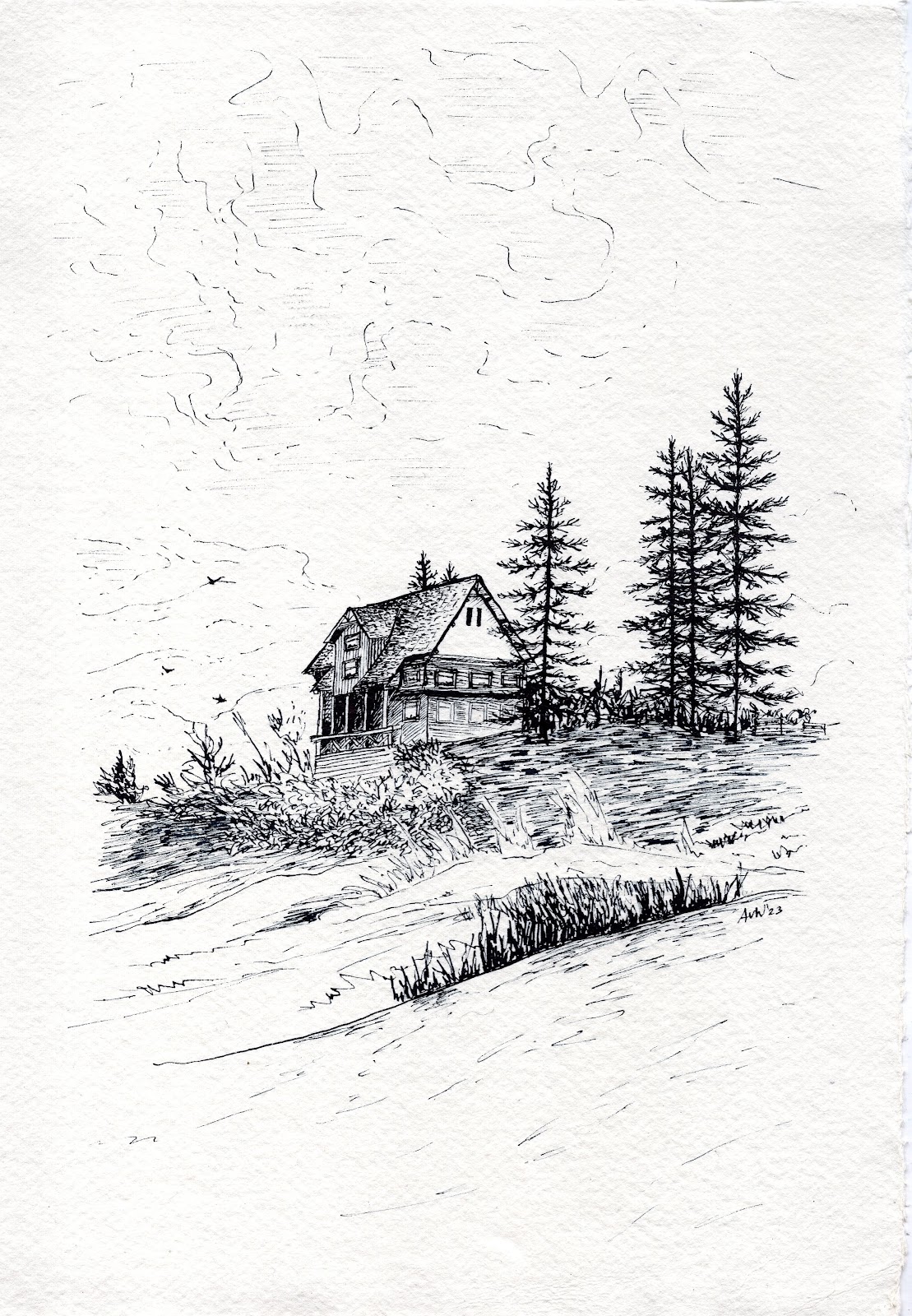 FREQUENTLY ASKED QUESTIONS
What does it cost?

It depends on size and material but for a ballpark you can check my webshop items and add 20% to the price for a custom artwork.

Custom artworks start from 18 x 24 cm, € 165 incl VAT
Can I include people in the landscape?

Yes and no. I don't do group portraits and close-ups simply because that is not my area of expertise. I'm your go-to artist for mountains, trees, rocks, waterfalls, clouds… Think Bob Ross and you get the gist. However, I can include one or two people (or animals) as long as they're part of the landscape. Because it requires an extra planning stage, I'll add it to the estimate and you can choose what you prefer.
I'm on a different budget, what are my options?

Of course I thought of you! Shoot me a message to come and check my older artwork that is often below the € 165 mark. I can also send you my catalogue if visiting is difficult or daunting 😉 Another option: I have art cards available for € 12,50 per 5 that work incredibly well as small artprints. Because customized artworks take a lot of extra time and planning, I cannot offer this service under € 165 incl VAT.