In this post I describe the personal mythology behind my new series of deserts and wastelands. All the artworks are for sale (unless the caption mentions 'sold') and can be bought by sending me a message. Delivery options are either pick-up (Utrecht) or via registered mail in which case delivery costs will be added. The full story (why deserts mean a lot to me lately) was sent through my newsletter. Be sure to subscribe.
In my personal mythology, the desert is a place for trials while the wasteland is a confrontation you cannot avoid. In the back of my mind is always the desert from Paulo Coelho's The Alchemist: a story about following your personal legend and staying true to yourself. About searching and leaving things behind. Questioning what is truly important.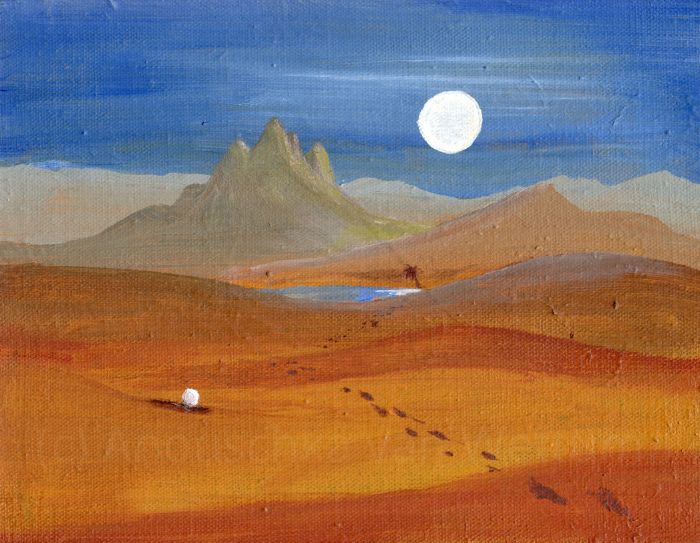 Soon, my Alchemist's desert merged with the wasteland from the legend of the Holy Grail. In this legend, the land is infertile because its leader is sick so everyone suffers. The wasteland can only return to life when the right question is asked: what does the Grail serve? Encountering a wasteland reminds us to inquire: what or who do our choices serve?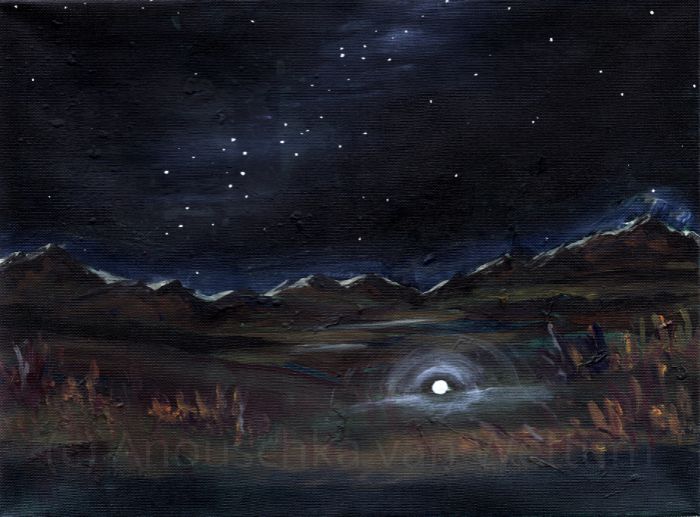 The legend also asks us to reconsider the meaning of success: it's not about a victorious knight, but about a humble one. The wasteland invites us to serve the greater good and to respond to our calling.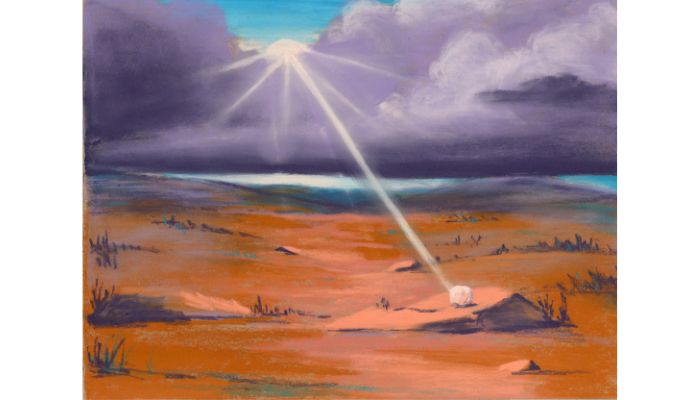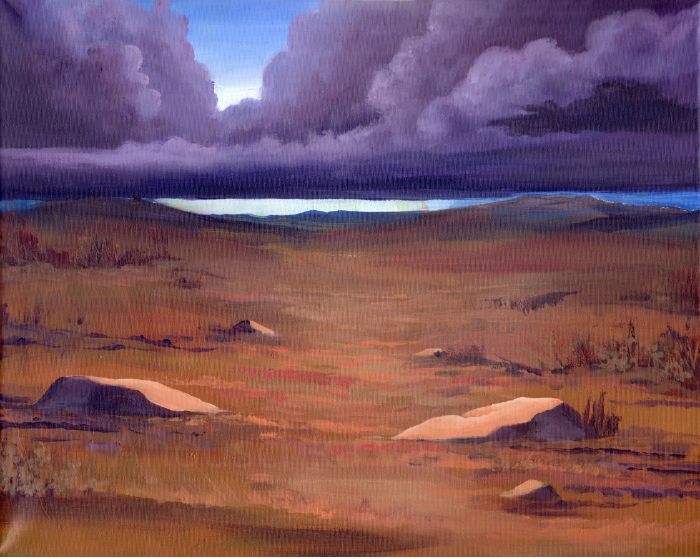 Maybe encountering a wasteland or a desert is a blessing in disguise: an invitation to explore your motives and realign your actions with your values.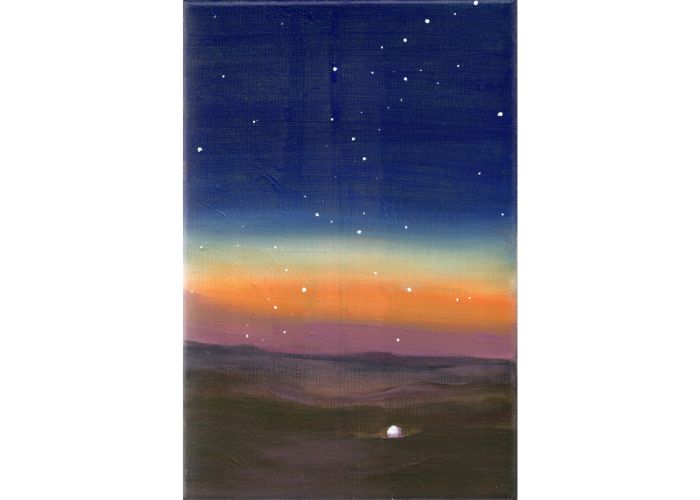 Relief & mourning
With these images I'd like to share these words by Henri Nouwen from his book The Return of the Prodigal Son:
"This is the place where I not only will receive everything I ever hoped and longed for, but also where I need to let go of what I want to hold on to the most."

Henri Nouwen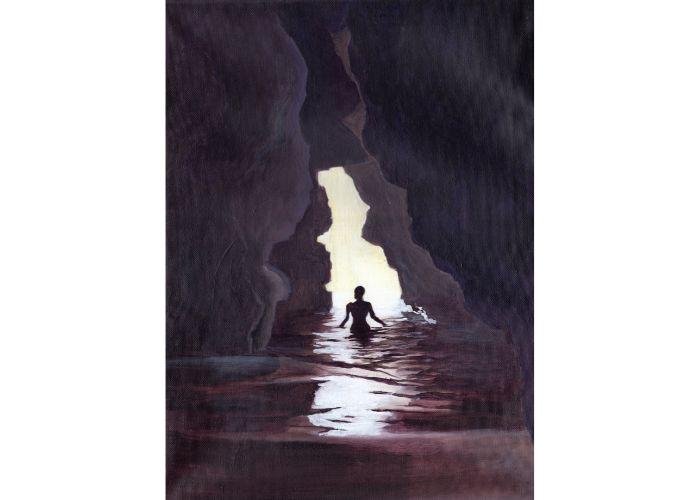 I have added affiliate links to books I refer to, which means that I receive a commission over any items bought via the links I provided.